Isle of Skye / New at Priory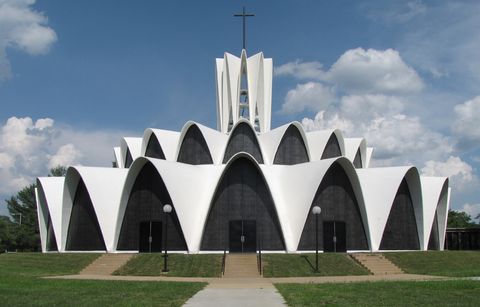 Once on a wet day
My foot, unshod, into 
A blanket of moss sunk.
Long ago and overhead 
Leaves had netted
to complicate the light.
Deep, damp, undappled-
Into tree-cradled coolness
I sunk and felt
The dear, depth fresh
Of time's accumulation there-
On the Island of Skye-
Blocked wheres.
To be at Priory is like this.
Names of spaces, centers, and monks
(Anselm, Alwan, and Aidan to start)
Tangle overhead and underfoot 
To form the cradle of a tradition
Begun long before they did.
Into which, if one has heart to hear
and will to rest, one may surely sink.