November 18, 2022
Mildly amusing British talk show host, James Corden, has recently come under fire and become tangled in a saga that is as ridiculous as they come. The social media slap fight began when Corden was criticized in an Instagram post...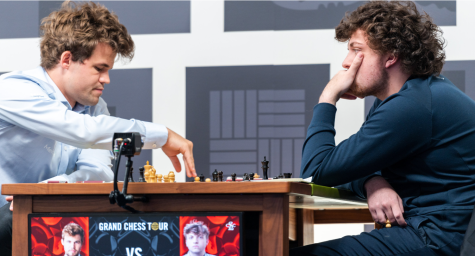 October 14, 2022
A Complex Case As you've perhaps heard, chess World Champion...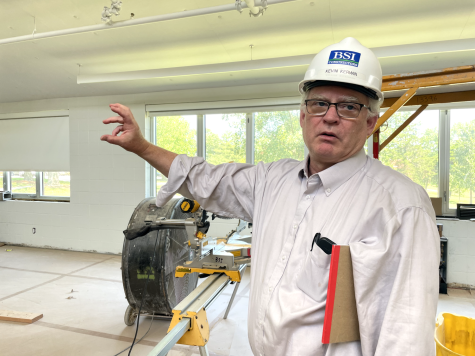 September 16, 2022
If you've looked out the windows of the 200s hallway recently, or walked over...
September 16, 2022
On July 20, 1969, Neil Armstrong and his crew were the first humans to walk...
November 18, 2022
Last Tuesday, I voted for the first time, and I've been thinking a lot about what our right to vote means in a republic. The late civil rights leader John Lewis once said that...
My Top Five in College Basketball
November 18, 2022
Hello fellow Priory students. You all probably remember...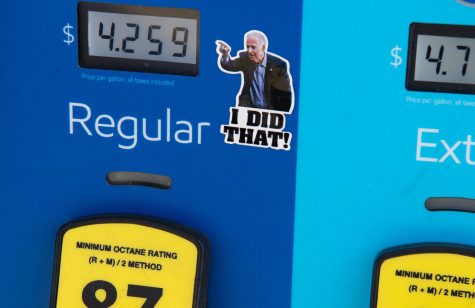 October 14, 2022
We are 24 days out from the Midterm Elections. There...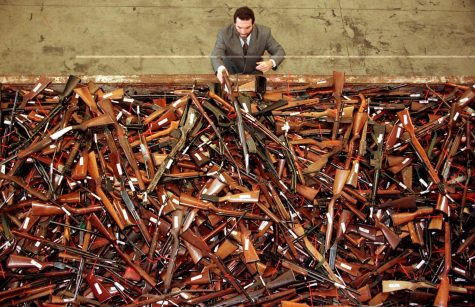 Is it Time to Consider an Assault-Style Weapons Ban in America?
October 14, 2022
Twenty-six years ago, the calm seaside village of Port...
Loading ...