New Editors Introduction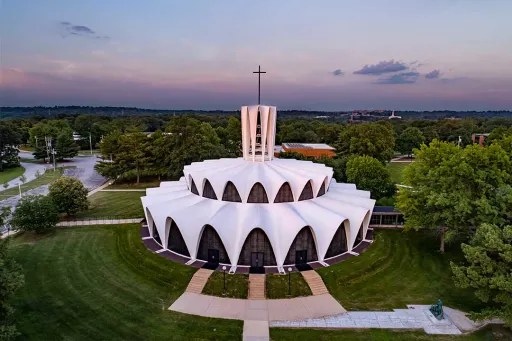 Owen Belt:
In my time at Priory, The Record has shown me what dedicated, hard-working students can do when making a school newspaper. Since it was founded, The Record has formed a profound tradition of excellence and journalistic aptitude. When I join the team next year, I hope to bolster this strong reputation. The Record has presented me the opportunity to improve myself and more importantly the student body. I firmly believe that my skills and passion for writing will take The Record to new heights.
Cal L'Hommedieu:
I've always loved reading articles from students whether they're comedic or serious. I have a passion for sports journalism and love to see articles take shape. As an editor of the record, I plan on having a monthly sports or science article and I will also work to ensure The Record website is a place where students can go for all types of Priory media. I am constantly thinking of ways to potentially improve The Record. I think all five of the new editors get along well and bring a different perspective to the table that will make for an exciting year.
Max Lipe:
Since I began my Priory journey as a seventh grader, I've been interested in The Record. I have always been fascinated and intrigued to hear the different voices of the student body. Additionally, I feel as though The Record inspires a sense of community among the student body, an essential part of any school. Reading the different perspectives on various topics from students and teachers has been one of my favorite things to do on Friday's. Next year, I hope to uphold the high standard The Record has established and continue to improve it with my fellow editors. 
Jack Nowak: 
A staunch supporter of free speech and journalism, I have always enjoyed reading and writing articles for The Record. This year I've written about topics ranging from the Pro-Life March to The Batman. Next year, as an editor, I will write articles on the top issues in American politics and current events. I like to pursue the truth and will make that my mission in exploring these issues. I will tie in my opinions with the Church's perspective to help further form us as men in the Benedictine Catholic Tradition. Also, being an avid movie fan, I will give my opinions on the top new films in theaters. I encourage you all to pursue the truth and to have fun while doing so by writing for The Record.
Evan Hugge: 
As many of the Fine Arts teachers at Priory can attest, I am not a terribly creative or artistic person. However, writing is one of the ways in which I feel I can make my voice heard, whether through creative writing or journalism. This year, The Record has allowed me to channel my love for writing, and as one of your editors next year, I hope that I can encourage some of you to explore your own love for writing. As the great Canadian author Margaret Atwood once said, "A word after a word after a word is power."