2021-2022 Record Editors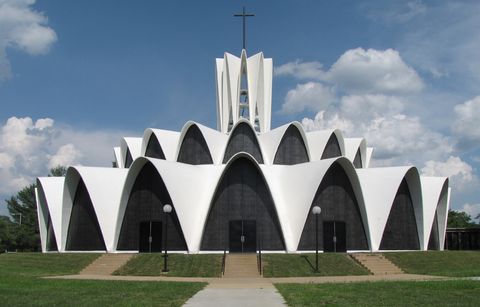 Welcome to The Record Online!  After experimenting with this format last year out of necessity, we at the Record have observed that, while students love the printed format of The Record, the website provides a number of advantages.  Therefore, we have decided to produce both this year!
This year's editors are (from left to right):  Cedric Bruges '22, Matthew Broder '22, Will Glarner '22, Ryan Lally '22, and Nick Parafiniuk '22.  If you'd like to submit an article, puzzle, short story, etc. for publication, please email [email protected]  Our first printed edition will be published on September 17.  We look forward to having an amazing year!
-2021-2022 Editors