Priory sports – watch this space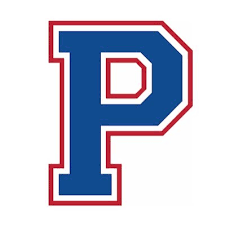 The Record editors
October 12, 2020
What will the football season look like? How will the soccer playoffs be scheduled? What precautions is Priory taking to keep student athletes safe? If you want to know the answers to these questions, and many more, stay tuned for articles coming soon. 
The staff of The Record recently interviewed the new athletic director at Priory, Mr. Harold Barker, to answer all of the questions everyone has. In this interview we asked in-depth questions about all three fall sports as well as general questions about how sports will look the rest of the year. Mr. Barker provided us with extremely useful information and made it clear that the administration is working hard to make sure sports can continue.
We hope you all enjoy this upcoming series of articles and look forward to everyone's questions being answered.